Moving Everywhere
With operations in more than 46 different countries, you'll find opportunities with Timken across continents. Plus, we serve customers in every corner of the world and beyond. Just imagine where a career with Timken can take you.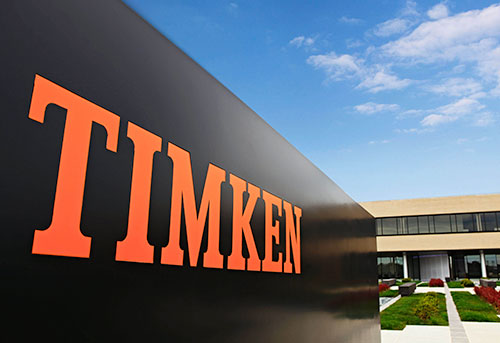 Timken World Headquarters
Ohio, United States
Northeast Ohio is home to world-renowned museums, cultural attractions and a vibrant food scene. The area offers big-city amenities, including internationally-acclaimed healthcare facilities, with a friendly feel of a smaller town. Residents enjoy four seasons of weather with an abundance of parks, the Great Lakes shoreline and outdoor activities.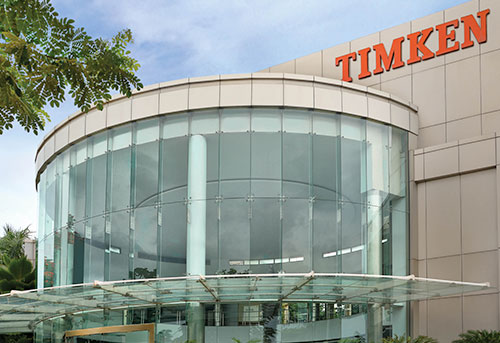 Timken India Headquarters & Technology Centre
Bangalore, India
Known as the "Silicon Valley of India," Bangalore has the highest number of software companies in the country. This demographically-diverse megacity is home to Byg Brewski the country's largest microbrewery, Aero India the largest airshow in Asia, and the biggest flower show in India at Lalbagh Botanical Gardens. Residents enjoy a year-round tropical climate.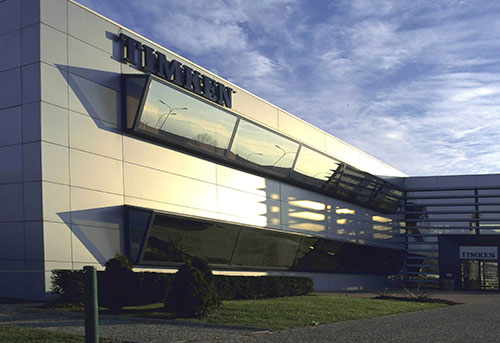 Timken Europe Headquarters
Colmar, France
On the border of Germany and Switzerland, Colmar is a "country town" that boasts architecture dating back to the middle ages. Area residents savor the sunny microclimate and a pedestrian-friendly zone that features a host of restaurants, cafés and boutiques—along with fine Alsace wines from local vintners. Nearby mountains offer breathtaking views, skiing and hiking.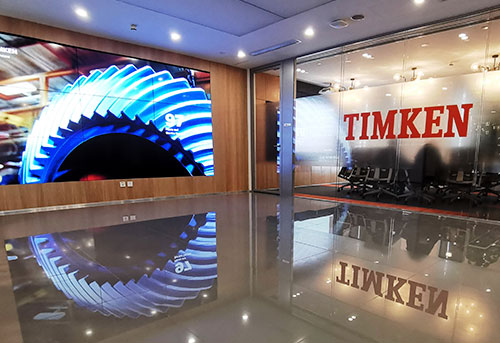 Timken China Headquarters
Shanghai, China
Blending modern living with ancient Chinese culture, Shanghai is a metropolitan city made up of a fusion of cultures. The Bund has a collection of diverse architecture, plazas and a riverfront walkway, while Huaihai Road attracts shoppers with luxury goods and fashion. Sites, like Yu Garden and The Jade Buddha Temple, offer a peaceful glimpse into centuries past.

Sign Up for Our Talent
Community
Holding out for your dream job? Timken is always posting new opportunities. Get
alerts when a job opening matches your career aspirations.

Sign Up