Our Culture
Our mission to move the world forward begins with each of our employees. We're committed to delivering next-level performance as we extend our lead in key markets and expand into new ones. How? We'll challenge you to seek out innovative ways to make an impact daily. Not just for the company and our customers, but for the community and your own career.

VIEW JOBS
Our Culture
Our mission to move the world forward begins with each of our employees. We're committed to delivering next-level performance as we extend our lead in key markets and expand into new ones. How? We'll challenge you to seek out innovative ways to make an impact daily. Not just for the company and our customers, but for the community and your own career.

VIEW JOBS
Our Core Values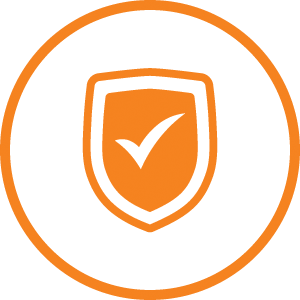 Ethics & Integrity
Do what's right under all circumstances.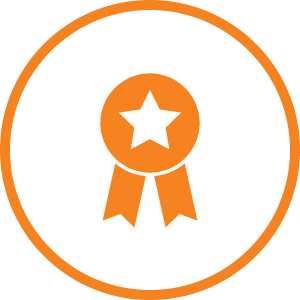 Quality
Deliver consistent quality everywhere products are made.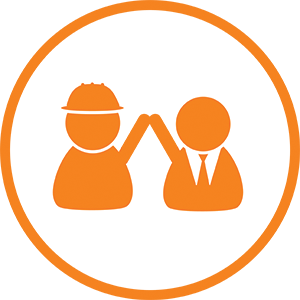 Teamwork
Collaborate to create value.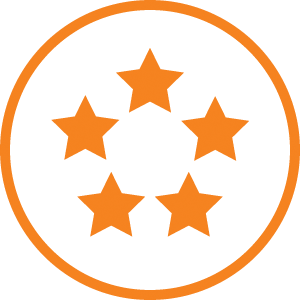 Excellence
Innovate with passion. Relentlessly driving superior results.
An Inclusive, Diverse Environment
"If we all thought the same way, there would be no progress." – Henry Timken

Working on a global scale, with more than 20,000 employees in 46 countries, you'll interact with colleagues and customers from numerous cultural backgrounds. We welcome the diverse beliefs, lifestyles, and social backgrounds of our individual employees. Their different experiences, perspectives, and approaches to problem solving make us stronger.

We have policies and procedures, championed by company leadership, that ensure everyone is treated equitably regardless of gender, nationality, age, identity, or creed.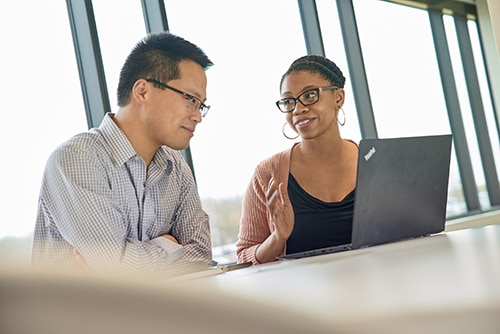 Supporting One Another
You'll find several Employee Resource Groups that not only engage, develop and unite our employees, but help influence the direction of our company. Some examples include: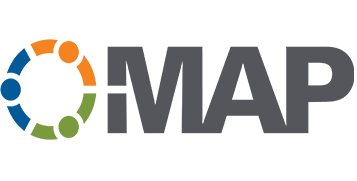 Multicultural Association of Professionals
Promoting education and action for growth and advancement of our multicultural workforce.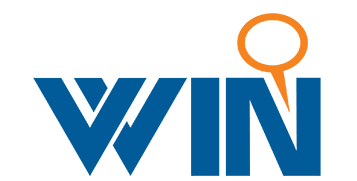 Women's International Network
Empowering women with opportunities to reach their full potential.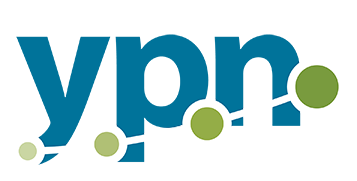 Young Professionals Network
Helping young talent develop personally and professionally.

Timken Pride Network
Cultivating an inclusive and supportive environment for LGBTQ+ employees and allies.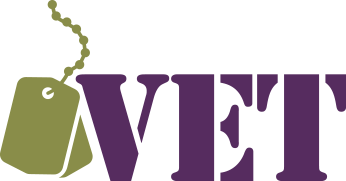 Veteran Engagement at Timken
Enabling our veteran community through connections, camaraderie and development.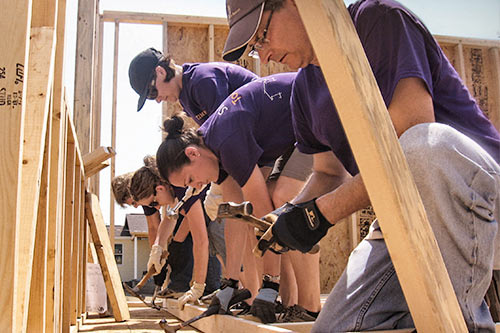 Leading by Example
You'll find many opportunities to join your colleagues to enhance the quality of life for people in the community where you live and work. Throughout the year, our employees donate thousands of volunteer hours with local charities like Habitat for Humanity, United Way and regional food banks. Additionally, many employees fulfill pro bono community leadership roles.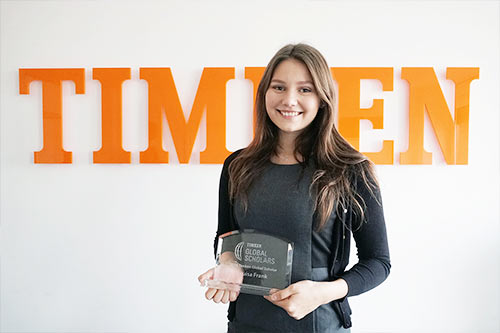 Continuing Education
From supporting Junior Achievement and STEM initiatives at local high schools to collaborating with leading university-level engineering programs, our organization places a high value on lifelong learning. In fact, we've awarded more than $23 million in global scholarships through the Timken Educational Fund since 1958.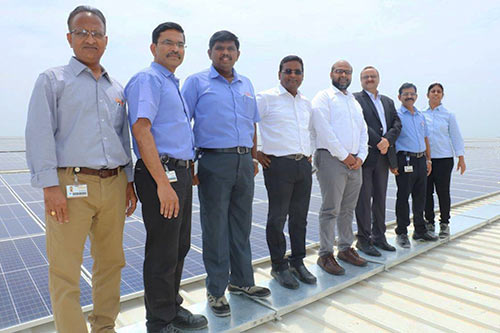 Protecting Our Planet
A healthy planet is important to everyone. So we're proud to work with customers to develop energy-saving innovations in our everyday operations. We also look for sustainable practices within our organization. As an example, our Green Globe Awards program challenges our plants around the world to implement environmental improvements.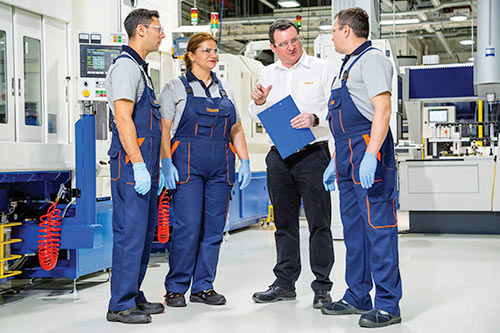 Keeping Everyone Safe and Healthy
One injury is one too many. So we remain relentless in pursuit of accident-free workplaces. Along with education and prevention efforts, our Environmental Health and Safety team conducts regular audits of our global management systems and individual facilities to ensure our high standards and external regulations are consistently met.

Sign Up for Our Talent Community
Holding out for your dream job? Timken is always posting new opportunities. Get alerts when a job opening matches your career aspirations.

Sign Up