Benefits
We understand that in order to push boundaries and pioneer new ways of thinking, you need a stable base of support. That's why we've crafted a comprehensive set of benefits that offer competitive rewards and the flexibility to meet your individual needs.

VIEW JOBS
Benefits
We understand that in order to push boundaries and pioneer new ways of thinking, you need a stable base of support. That's why we've crafted a comprehensive set of benefits that offer competitive rewards and the flexibility to meet your individual needs.

VIEW JOBS
Rewarding Our Employees
The benefits listed here represent the breadth and depth of non-wage compensation offered to employees in the United States. (Exact program offerings vary by location and business. Throughout our global locations, some benefits are provided through statutory offerings while others may be a supplemental benefit offered through the company.)

At Timken, we understand our employee's professional success starts with their personal wellbeing. That is why we offer our global workforce - and their families - access to our Employee Assistance Program. This resource offers free and confidential wellbeing coaching, mental and physical health counseling, expert financial and legal advice, childcare and elderly care resources and referrals, and so much more.

We are committed to supporting our employees' holistic wellbeing journey through the continued enhancement of our offerings and wellbeing footprint. We offer a variety of wellbeing programs, resources, and perks to our employees.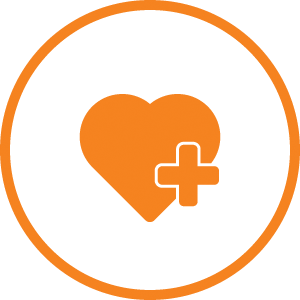 Health
Eligible employees have access to several market-based medical plan options with prescription drug coverage. Vision and dental plan options are also available. Flexible Spending Account (FSA) or Health Savings Accounts (HSA) use pretax payroll deductions to cover out-of-pocket healthcare expenses. Additional supplemental benefits are available by region.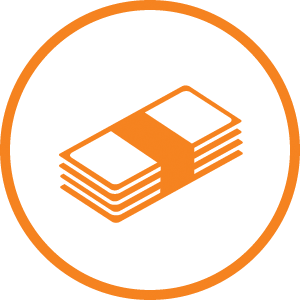 Wealth
In addition to competitive wages, we'll help you build wealth for your retirement through a 401(k) plan, which typically includes various company matching opportunities dependent on the business unit. Timken also offers basic life insurance and both short- and long-term disability insurance at no cost to you.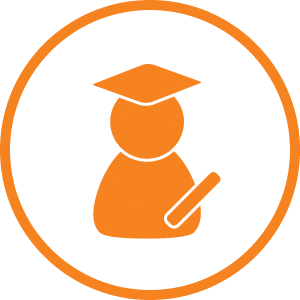 Education
Achieve higher learning goals with help from our tuition reimbursement program. Continue to build your knowledge through a wide variety of online and in-person classes offered by Timken. These learning programs are designed to help employees achieve personal and professional development goals and career advancement.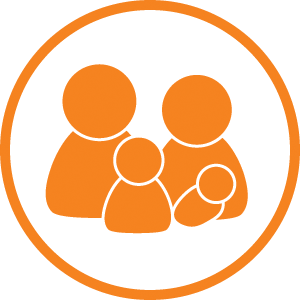 Family
We encourage our employees to find a healthy work/life balance and to support we offer various vacation programs. Based on the location, our benefit plan may include a minimum of 15 vacation days for salaried employees, along with parental leave (maternity, paternity and adoption).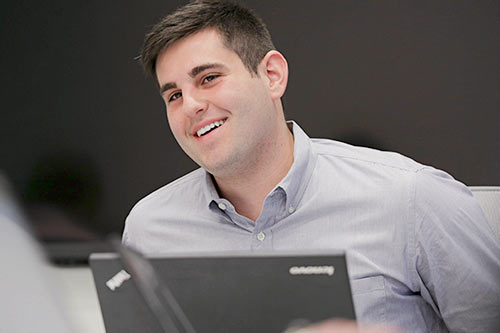 Time to welcome new family.
"The Timken Company has done a tremendous job evolving its benefit policies to provide greater flexibility to balance work and life. My wife and I are excited, and appreciate the opportunity of having six weeks paid paternity leave to focus on our newborn and adjust to being parents. Not every company provides that advantage." – Jon Esber, principal benefits analyst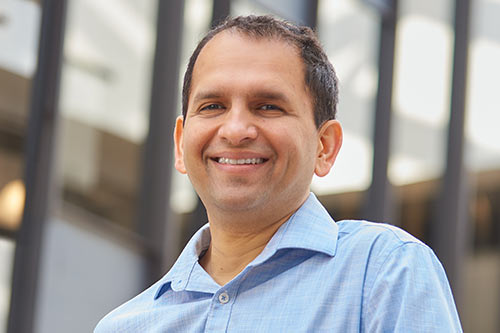 Flexibility to grow.
"I started my doctorate before I joined Timken. Then I went back to get my Ph.D. I may not have ever completed my studies if it weren't for the flexibility and tuition support the company gave me."– Vikram Bedekar, materials specialist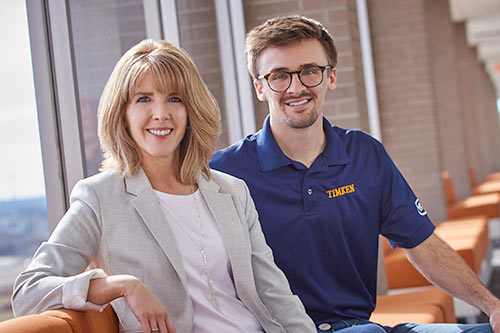 Supporting the Timken family. And their families, too.
"It's amazing all that Timken does to support its employees. Particularly regarding education. I'm so proud that my son Austin earned the Henry Timken Scholarship in 2013. And I'm even more pleased to now work with him since he joined the company as an application engineer." – Kerry Eckhardt, global business readiness leader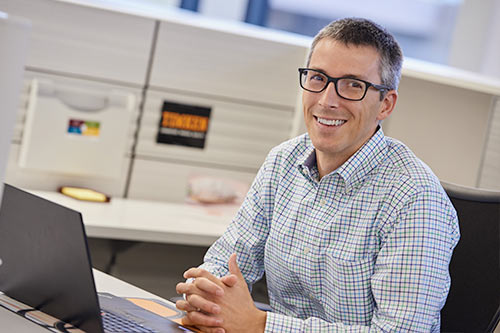 Smooth transitions.
"Going to a new place to take on a new role can be challenging with the added stress of moving. With relocation services, Timken always made it a seamless transition for me." – Pete Maslowski, business development manager

Sign Up for Our Talent
Community
Holding out for your dream job? Timken is always posting new opportunities. Get
alerts when a job opening matches your career aspirations.

Sign Up