Work That Matters
Working at Timken means working with dozens of industries on projects that have the potential to change the world. Everywhere you look, we're there, improving reliability, raising the bar for efficiency and driving sustainability. That's been our focus for more than a century. And every day we seek out new opportunities to help our partners reach higher levels of achievement.

VIEW JOBS
Work That Matters
Working at Timken means working with dozens of industries on projects that have the potential to change the world. Everywhere you look, we're there, improving reliability, raising the bar for efficiency and driving sustainability. That's been our focus for more than a century. And every day we seek out new opportunities to help our partners reach higher levels of achievement.

VIEW JOBS
Mission and Vision
Our mission is simple: to move the world's industries forward. Our vision: to be the global industrial leader in engineered bearings and industrial motion. How do we do this? With exceptional products and tried-and-true service, plus a relentless focus on innovation. Our employees continually seek opportunities to improve performance, reliability and efficiency for our customers. Day in and day out. Across industries and applications.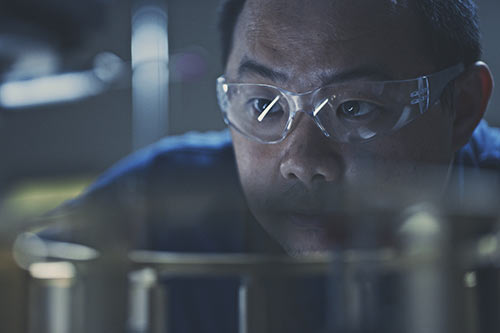 What We Do
We manufacture engineered bearings and industrial motion products that help move the world forward. Our engineers apply extensive knowledge of metallurgy, tribology and mechanical systems to solve complex challenges across a variety of applications. And we passionately push the boundaries of applied science and create value by collaborating with customers to deliver next-level performance.
Applications
Space exploration. Renewable energy. Mission-critical operations. More reliable logistics. We engineer solutions that make countless accomplishments possible—across dozens of industries, in every corner of the world and beyond. Scroll through the images to explore the diverse range of industries we serve.
Engineered Bearing and Industrial Motion Products
Want to tackle complex engineering challenges? We do. And our products reflect our ability to do the unimaginable. Through a growing portfolio of brands serving increasingly diverse markets, we engineer innovative solutions that keep the world moving forward.
The Timken Family of Brands


Sign Up for Our Talent Community
Holding out for your dream job? Timken is always posting new opportunities. Get alerts when a job opening matches your career aspirations.

Sign Up